Optimize the Operation of your Basic Network Servicesand Close Security Gaps
Network landscapes are developing rapidly. The spread of multi-cloud infrastructures and mobile devices, as well as the emergence of IPv6, are putting increasing pressure on your company to simplify the provision and management of a large number of IP addresses, while monitoring DNS and DHCP activities more efficiently

.
To meet the increasing requirements, we offer progressive IP management solutions to manage the increasing number of IP addresses centrally and automatically and to ensure the smooth connection of devices and applications in your company. This enables you to achieve the high availability, security and response times of applications that you need in a digitally networked world

.
DNS
Central management of DNS Services for network control and security
DHCP
Automated assignment of IP Addresses and configuration data for efficiency and network agility
IPAM
Eliminate manual processes through central, automated IP Address Management
Automation of manual processes
Seamless integration of different appliances
Top expertise for DDI and DNS security
Support for business-relevant initiatives such as IPv6, virtualization and cloud and IoT
Comprehensive reporting and analysis functions
Optimal 24×7 Operations
The solution is provided via the worldwide Service Platform. Our Network Operation Center (NOC) monitors and operates the solution 24×7 and securely according to ITIL standards and tailored SLAs.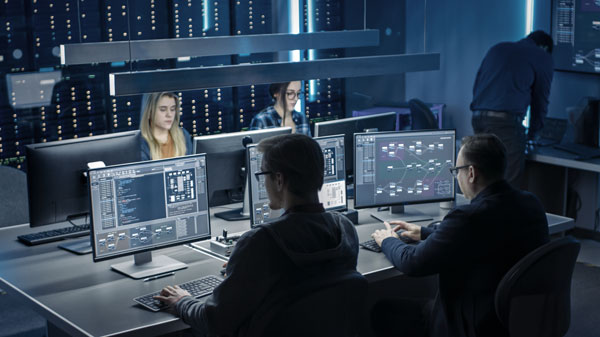 Visibility At All Levels
Meaningful data and service transparency are essential. Our Service Portal creates cross-vendor visibility and gives you identity-based access to all service-related information – in real time, anywhere, on any device.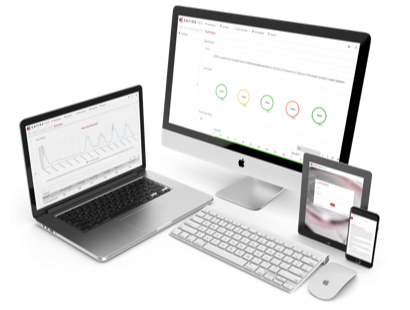 Your Contact Person
Do you have any questions or would you like further information? Please contact us: