ENTIRETEC CAMPUS
Set sail and focus
your strategy on the essentials:
A future-proof business model.
Think big. With

ENTIRETEC CAMPUS

, you develop your company into a Managed Service Provider (MSP).
We provide you with the expertise, resources and technologies you need to successfully expand your managed service business. From market approach to service operations and mind change of your employees – our "CAMPUS Excellence Program" makes you and your teams ready for managed services.
I. Business Strategy
Business model, market approach, calculation, customer loyalty and business development are just a few of the topics that we not only discuss extensively in these training modules, but also put directly into practice with your customers.
II. Service Performance
The focus is on transition and service operation. Together we bring your managed services to life for your customers. We support you with customer onboarding and show you how you can ensure ITIL-compliant service operations based on our Service Platform.
III. Mind Change
It is important to integrate your employees in the change process and to convey the advantages of managed services. Furthermore, we get your sales team ready, too. We train how managed services can be successfully addressed and, above all, multiplied by customers.
Why become a managed service provider on the ENTIRETEC CAMPUS?

Time, money and risk savings
Fast go-to-market with Co-Managed Services already during the training period. After 24 months you have your own fully functional and scalable business model at your command.

Direct cash flow
Our training model enables direct cash flow. With our support, you can apply the newly acquired knowledge directly to your customers.

100% management & control
We train your staff and support them with Co-Managed Services. You decide which services we take over for how long and your remain the single point of contact for your customers.

Scalable business model
Our technology is the basis for your managed service model. After the training you are able to offer your customers your own scalable managed services.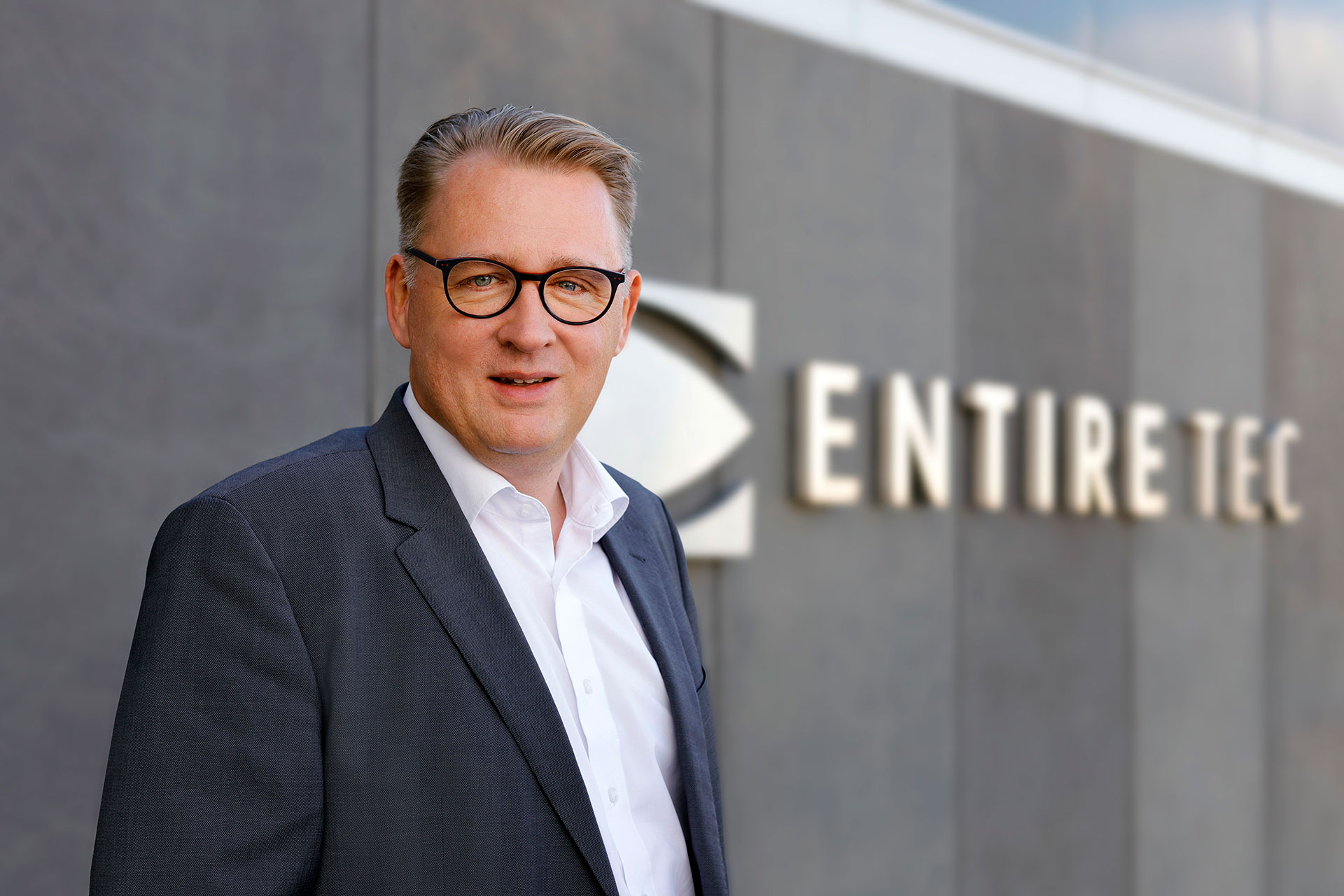 Changes and adjustments are not normal for your IT company? To be ahead of the market and customers is a matter of course and the basis for your future success. We did a lot of things right ourselves, but also tried things out several times. Only inherit our good genes. Benefit from our experience and the best practices derived from it in the respective CAMPUS Excellence Program.
Thomas Herrmann, CEO, ENTIRETEC
How we reach our goal together.
Knowledge transfer
From sales training and calculation to ITIL and best practices: In joint workshops and webinars you learn the basics of a managed services provider, how to set up your teams and the processes you need.
On-the-job training
We put your knowledge directly into practice. Already during the training period, we jointly develop first managed services and implement them for your customers. The ENTIRETEC team is always there to support you.

Co-Managed Services
Sie können bei Ihren Kunden sofort mit Managed Services starten. At the beginning, we take over all tasks your teams do not yet cover in a co-managed model and hand them over to your teams piece by piece.

Start now. We support you on your way.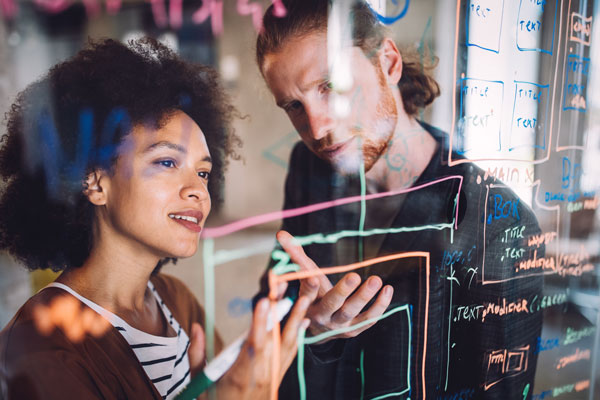 MSP beginner
Do you want to switch from break/ fix to managed services in order to stay fit for the future with a scalable business model? In our "CAMPUS Excellence Program" you receive everything you need to get started. You can offer your customers managed services from day one: together with us in a co-managed model.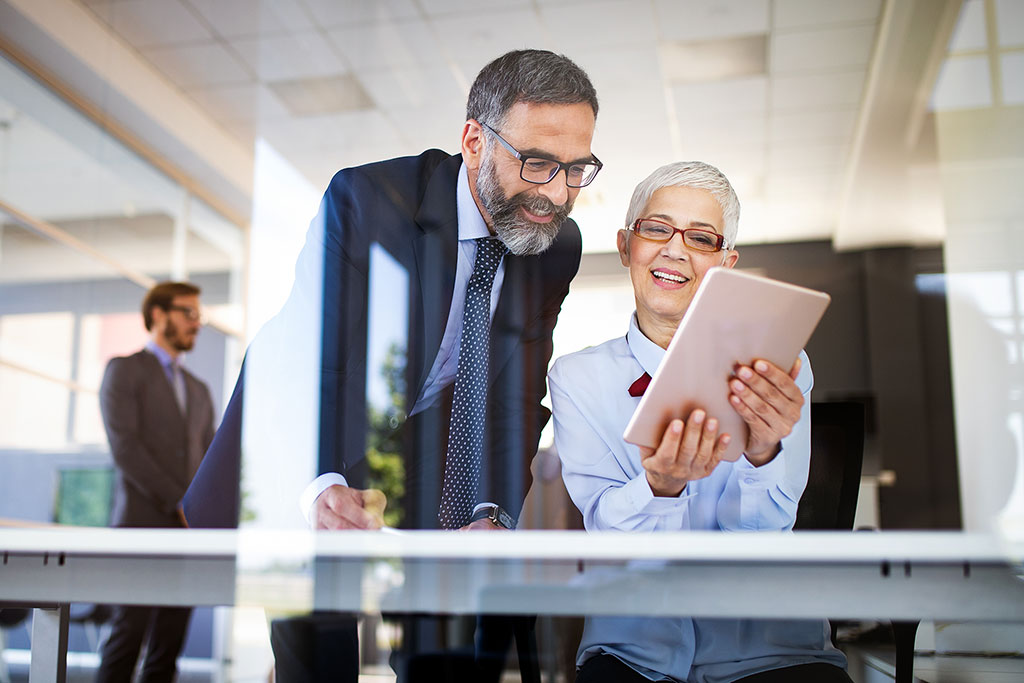 MSP on a growth course
You have already mastered the first steps as a managed service provider and now want to scale and offer your customers more? In our "CAMPUS Excellence Program" you learn how to standardize, optimize and automate your service processes in order to expand your managed service business.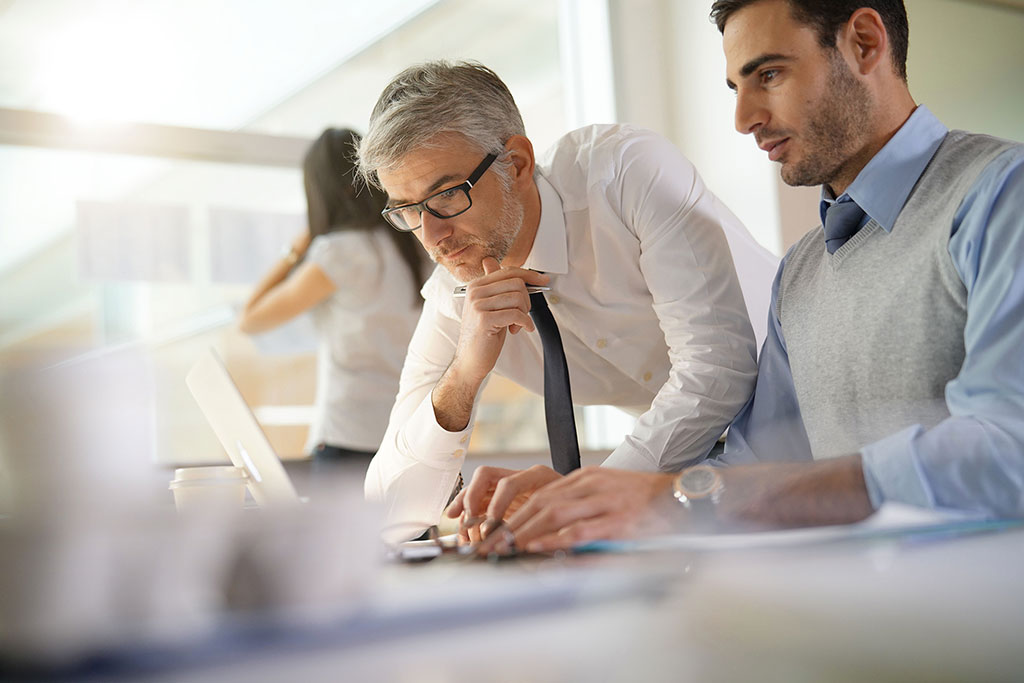 Internal IT departments
In many companies, the IT department takes on the role of an internal managed services provider who is supposed to generate added value and drive innovation. In our "CAMPUS Excellence Program" we show how to reconcile IT operations and transformation goals and how co-managed services can support you.
Everything at a glance
Our e-learning platform is your knowledge base for all topics during the "CAMPUS Excellence Program". Here you find webinars on the various modules, materials and best practices, as well as all basics for the managed services business.