Together We Are Stronger.
Our Services Increase Your Effectiveness. Take Us on Board.



In order to meet the needs of your customers even better, we bundle our know-how to offer a suitable solution for every challenge.
Use our services, tools and resources flexibly for all topics that your teams do not cover. In this way, you can not only to develop your existing customers, it also opens up completely new business areas.
Why Partner with ENTIRETEC?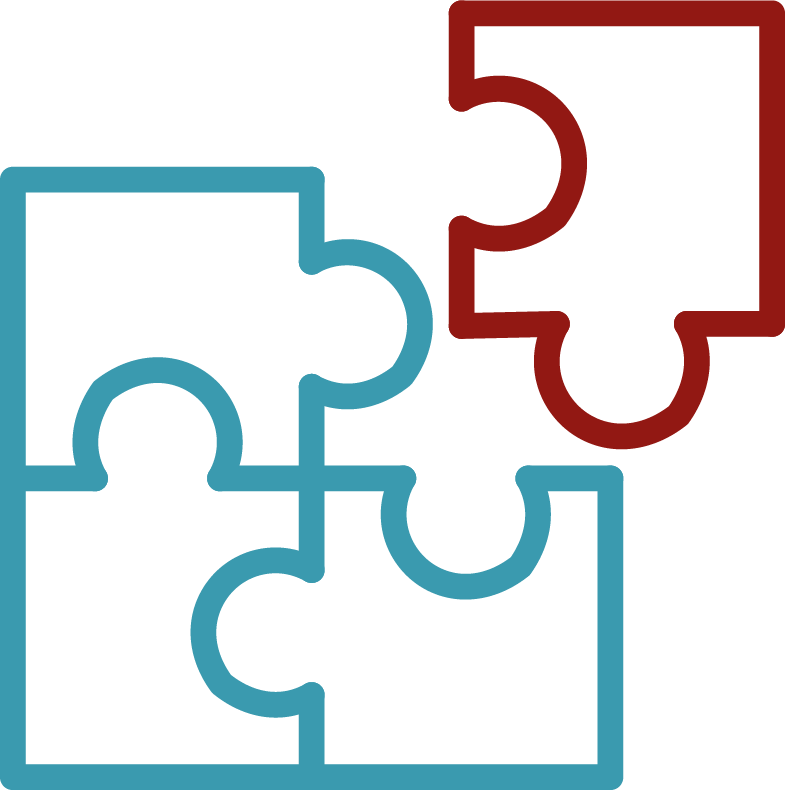 Enhance Your Portfolio
Our modular IT services integrate flexibly and seamlessly into your service portfolio expanding your own offer in order to meet all of your customers' needs.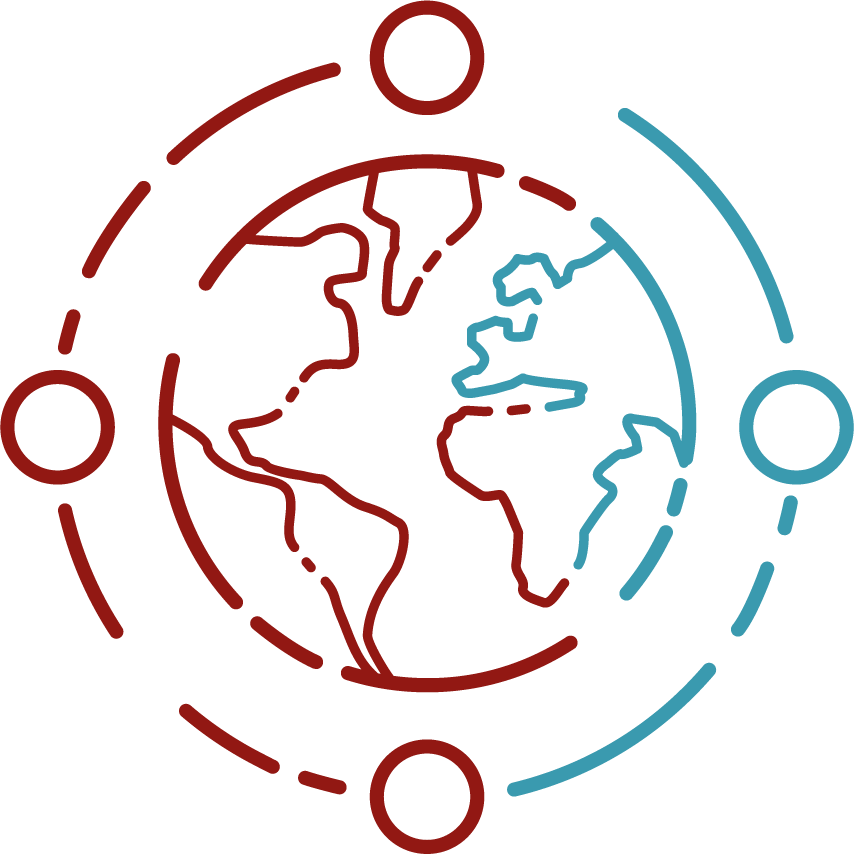 Offer Services Worldwide
Our service platform and locations not only guarantee the availability of all services worldwide, but also enable deliveries and commercial processing on a global level for your customers.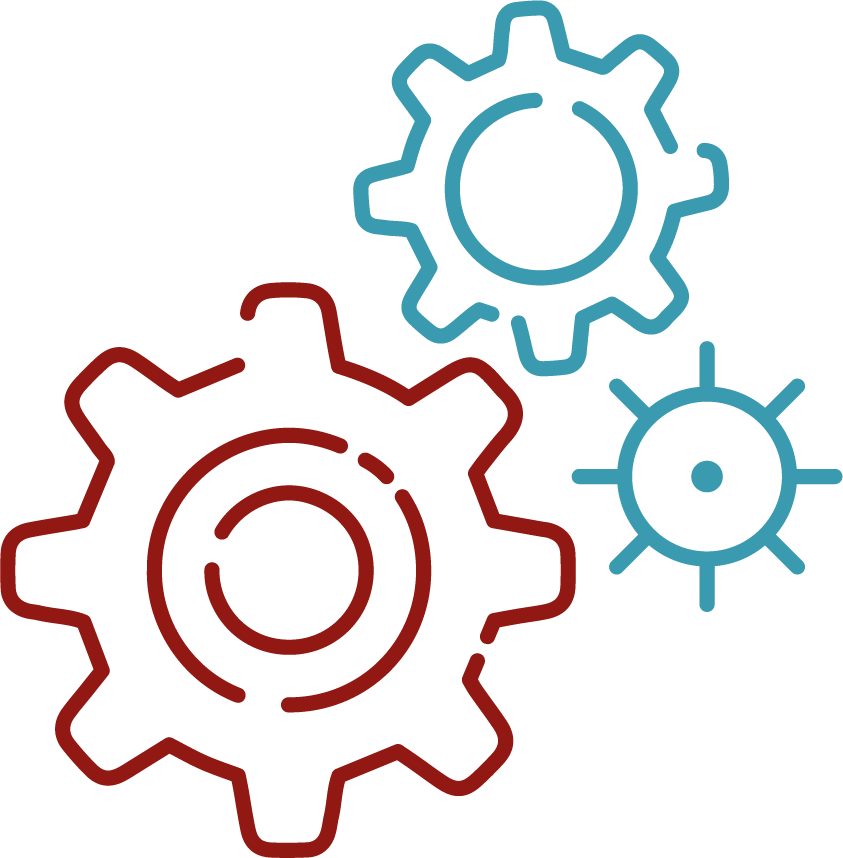 Close ITIL Process Gaps
Your customer speaks ITIL, but your team not (yet)? Benefit from our service operation according to ITIL standards. Adapted to your processes, we take on open tasks and functions.
"With ENTIRETEC we have a strong partner who is expanding our own portfolio of 24×7 service operations with know-how and its globally available service platform. In this way, we can offer our customers optimal services, transparency and a high user experience. "
Michael Grimm
Member of the Board, VINTIN Group
Fast Go-to-Market
Save time and money. Benefit from our know-how, tools and processes and offer your customers 24×7 managed services according to ITIL standards today.
Stronger Customer Retention
An expanded service portfolio gives you the flexibility to offer your customers added value and to engage them in the long term; all while minimizing your own financial risk.
New Business Areas
Open up business areas that would not be possible with your current resources. Benefit from the minimal initial investment and our reliable, constantly evolving services.

Enabler for Managed Services
Migrate to a recurring revenue business model over time. With detailed on-the-job training, we develop your company into a managed service provider.
Technology Partners
Benefit from our long-term partnerships with leading technology manufacturers. Sie

enable us to offer the innovative solutions that drive our business forward.

Our global ecosystem partners provide the backbone for our global portfolio.
Innovation Alliance
Solutions instead of visions! ENTIRETEC is a member of the Innovation Alliance, an association of IT specialists who are dedicated to open up the opportunities that digitalization offers for German medium-sized companies. Together we want to advance digitization in order to make your products more intelligent, your work more efficient and your company more competitive.
Your Contact Person:
Do you have any questions or want to receive more information? Contact us today: