Efficiency and Productivity. Tailor-made for your Business Processes
The requirements of business divisions are increasing as IT resources become more and more scarce. This often leaves little scope for ensuring professional IT operations and for pursuing projects that drive innovation.
Managed Services offer flexible and cost-effective alternatives to ensure that your systems are up and running and your teams stay productive. You no longer have to stock up all technologies and know-how yourself, but you can rely on us as absolute specialists operating your infrastructure.
Network
We develop, implement and operate complex virtual infrastructures and globally distributed corporate networks, into which we  integrate mobility solutions if required.
Security
We support you with holistic and future-oriented security solutions to professionalize your company's IT security and minimize risks​.
IP Management
We offer flexible solutions for an optimal management of IP addresses and reliable operations of the critical core network services DNS and DHCP.
Access
With our Access Solutions, we enable user-friendly and device-independent access to the Internet and network resources​.
Technology
Benefit from most modern technologies, strategic development and a uniform service platform with worldwide availability.
Resources
Enhance the expertise of your IT team with our experienced specialists and free your resources for own business-oriented tasks.
Operations
Our Operations team guarantees 24×7 a high service quality due to proactive support with customized SLAs, centralized identity and service management, and consistent standards in all locations.
Control
Reduce high investment costs and get predictable costs for IT operations as well as a better service transparency by means of our web-based Service Portal.
Around the clock at your disposal
Our service desk works from Germany and is your single point of contact. The team monitors your network around the clock, fixes incidents and processes service requests. The service desk forwards complex inquiries to our expert teams, monitors the status and takes care of the ticket until it is resolved.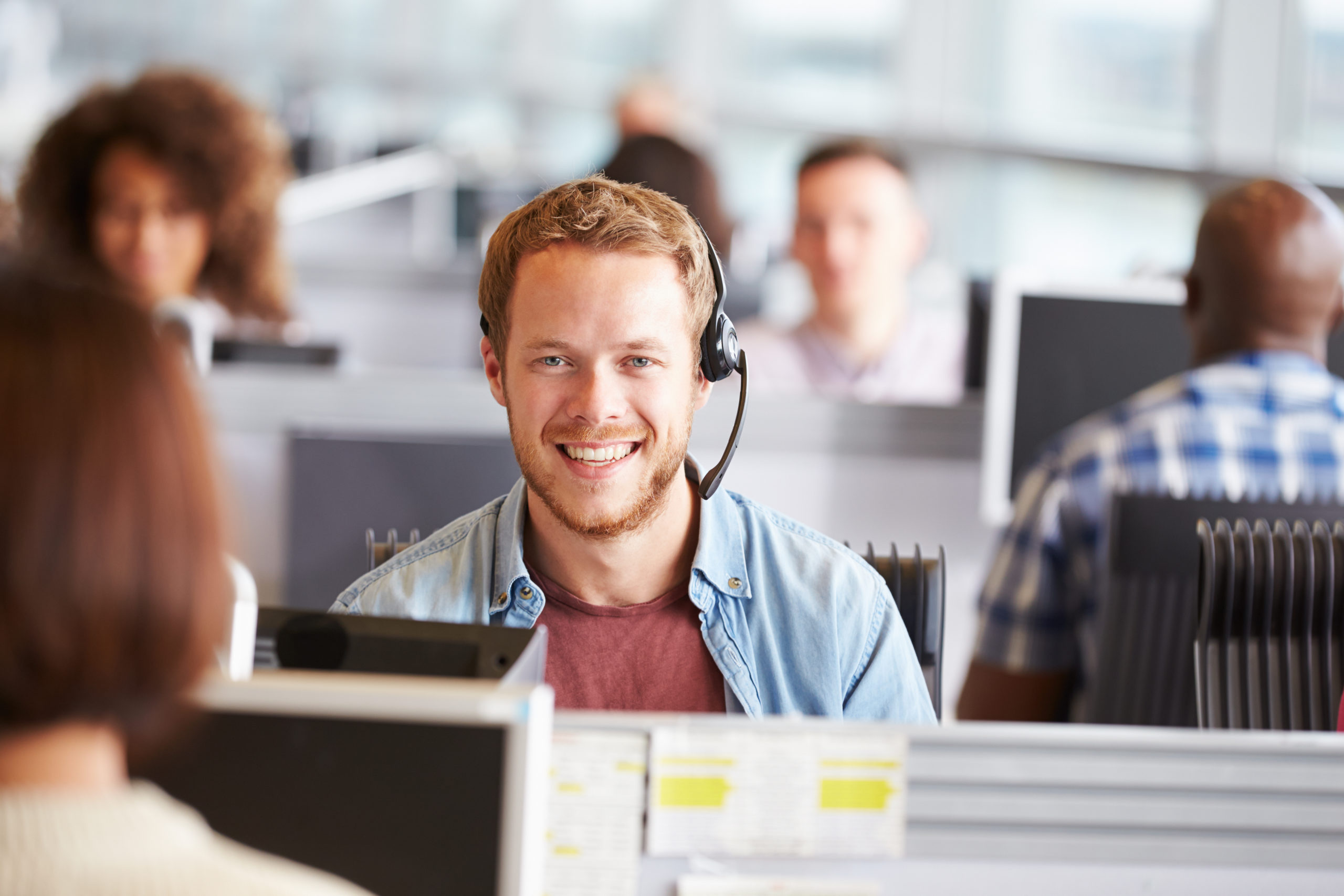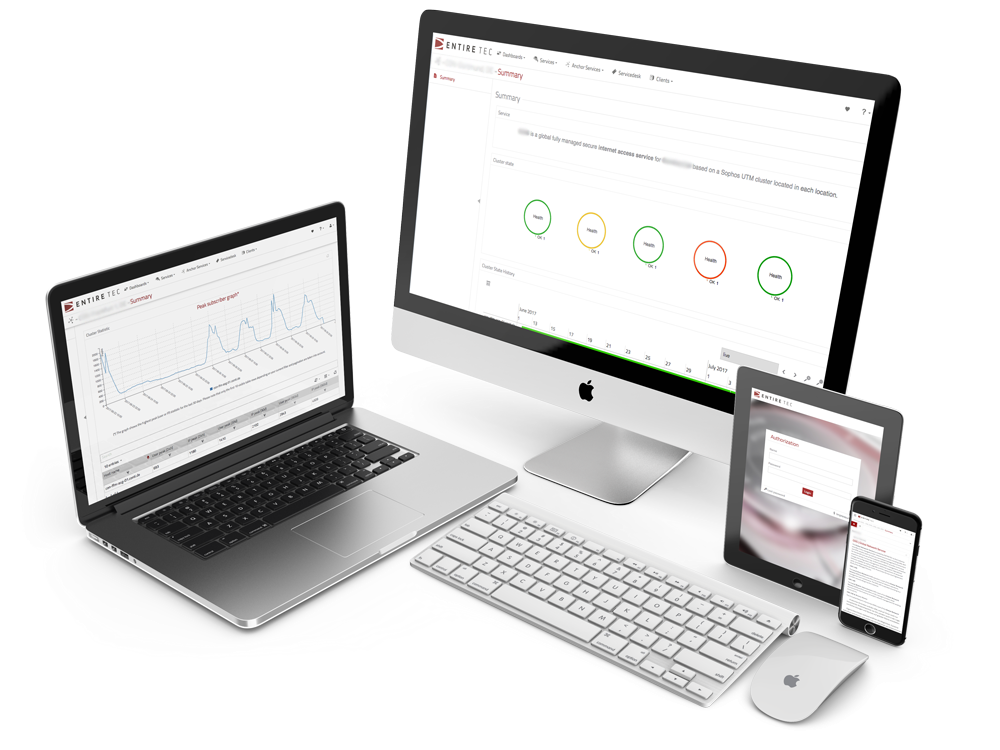 Actionable Insights
Our Service Portal enables transparent access to the most important parameters of your network and displays an overview of all service-relevant data – at any location, on any device, in real time.