OT/ IT Services
Two worlds in perfect interaction
in global networking
of modern OT infrastructures.
With the digitalization and automation of plants and data flows, IP-controlled technologies are making their way into production. Smooth collaboration and secure communication between OT and IT require new approaches to design and operation. We develop and implement innovative OT/IT solutions and provide 24×7 managed services to support you in the global networking of modern OT infrastructures.
Together for our customers
The digital transformation is difficult to master alone. Especially when it comes to topics such as Smart Factory, it is important to bundle competencies. ENTIRETEC and Siemens work closely together to provide best-in-class solutions and 24×7 services worldwide. Learn more about the partnership and the benefits for our customers in this video.
Connecting two worlds at their best
In the past, IT and OT were two separate worlds. Overlaps were not foreseen and often not intended. The increasing digitization of all business areas faces production and IT with major challenges. Both networks have very specific requirements that must be taken into account when connecting them for reliable data exchange.
Production managers need to address issues such as cybersecurity and digital networking in manufacturing (OT). IT managers are increasingly confronted with production availability and data integrity of a networked production as well as cyber-secure remote access.
We ensure the secure integration of IT into plant automation processes and the proactive 24×7 operation of infrastructures.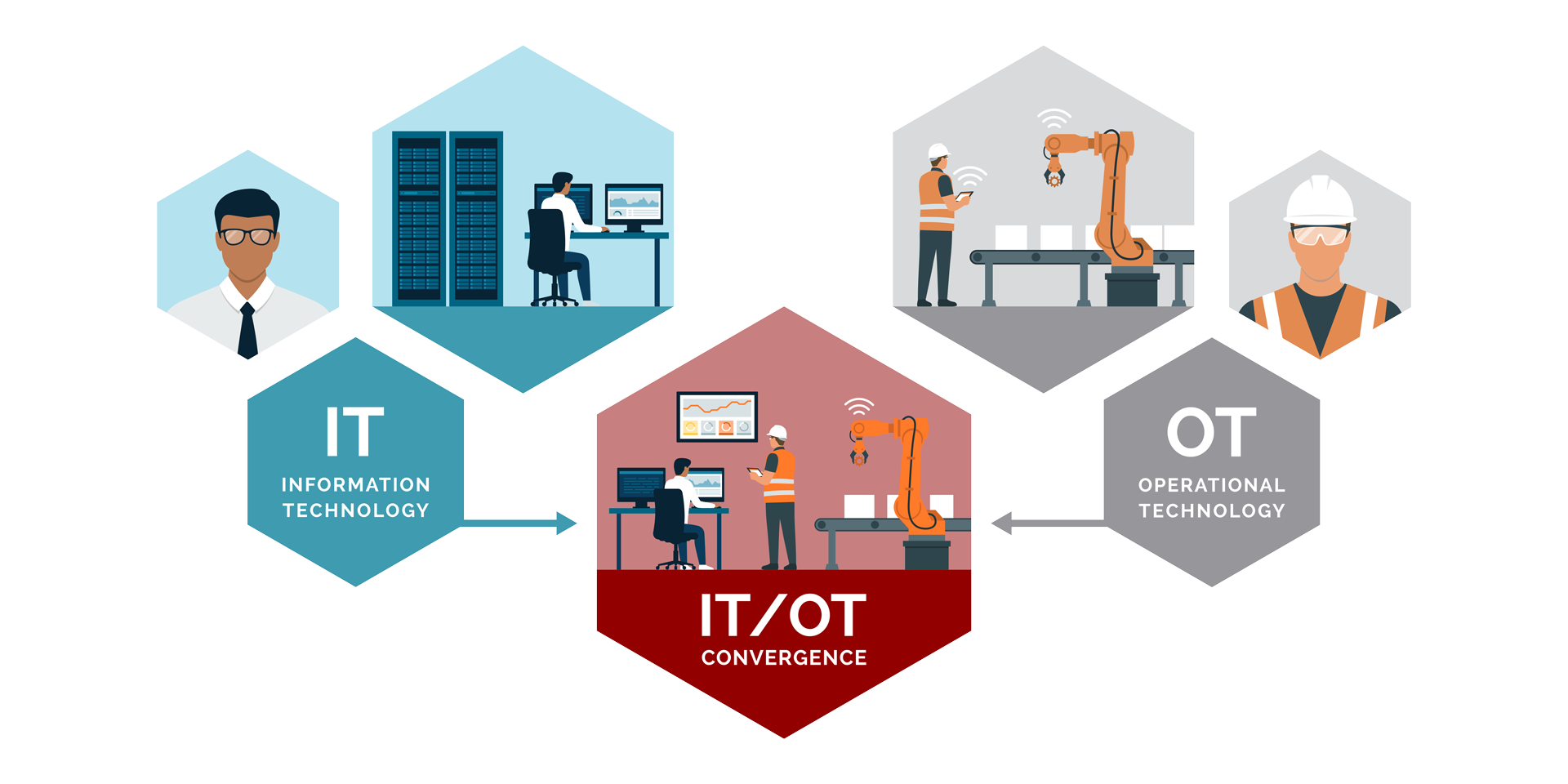 Resources for more information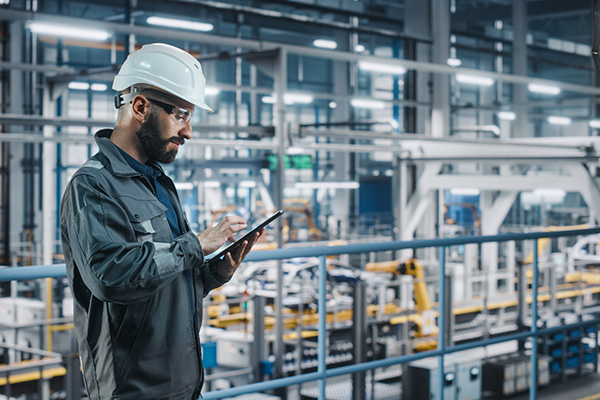 Industrial Wireless LAN
Secure communication with no limits due to Industrial Wireless LAN as a managed service.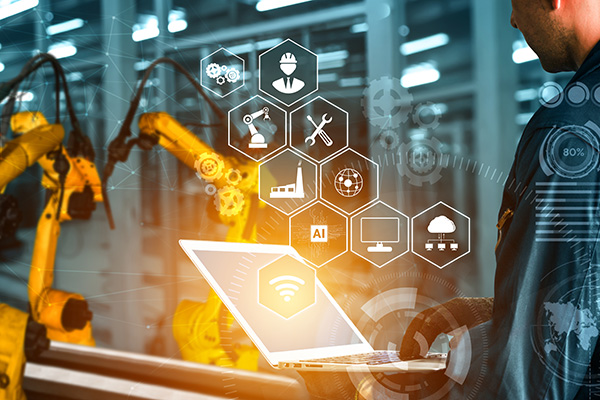 IT/OT Networking
Connecting two worlds to the best. OT and IT networks in perfect interaction.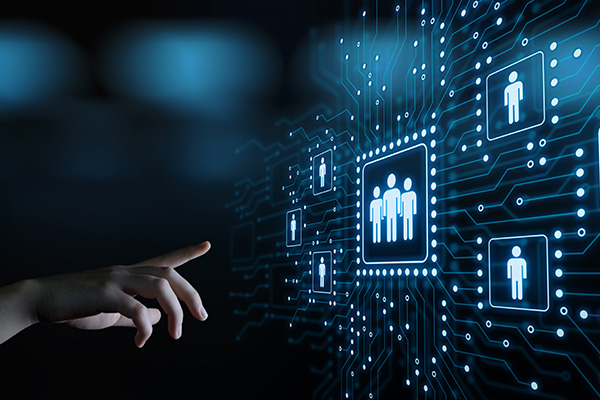 24×7 Managed Services
With Managed Services you achieve more efficiency and productivity for your business.

IT expertise with understanding of automation and production
Together with production, experienced IT specialists develop a segmented and redundant architecture for reliable communication networks – from OT to IT, from the edge to the Cloud.
Monitoring and 24x7 operations
Our experts proactively monitor and operate your global infrastructures via Service Platform according to ITIL best practices – around the clock and worldwide.
Security is key
Consistent implementation of modern security concepts when connecting OT environments with external services in order to prevent industrial espionage and sabotage
Scalability
Centralized, unified solution design for both scaling and multiplication effects when deploying multiple production lines and rapid onboarding of new sites.
Worldwide technology partnerships
Global network of certified technology partners with comprehensive portfolio of robust hardware products and efficient software for OT.
Consulting and design
of modern OT infrastructure solutions with IT/ OT interconnection
Development of modern operating concepts
with a focus on co-managed services
Global Delivery
of hardware and infrastructure components
Project management and implementation
of infrastructure components
24x7 operations
of IT infrastructure and security solutions
Single Point of Contact
with multi-provider management
24×7 monitoring and operations
Our Network Operations Center (NOC) ensures maximum availability of your network. Our experienced specialists monitor and operate your infrastructure 24×7 and securely according to ITIL standards and tailored SLAs.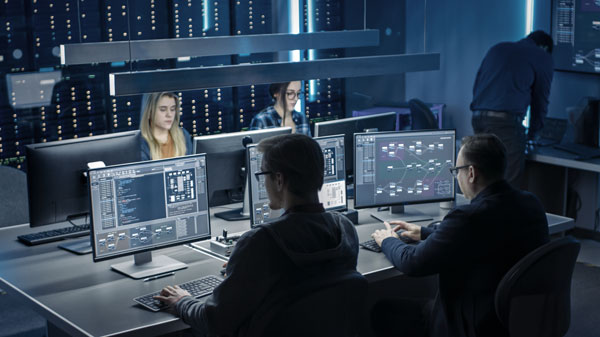 Visibility at all levels
Meaningful data and service transparency are essential. Our Service Portal creates cross-vendor visibility and gives you identity-based access to all service-related information – in real time, anywhere, on any device.