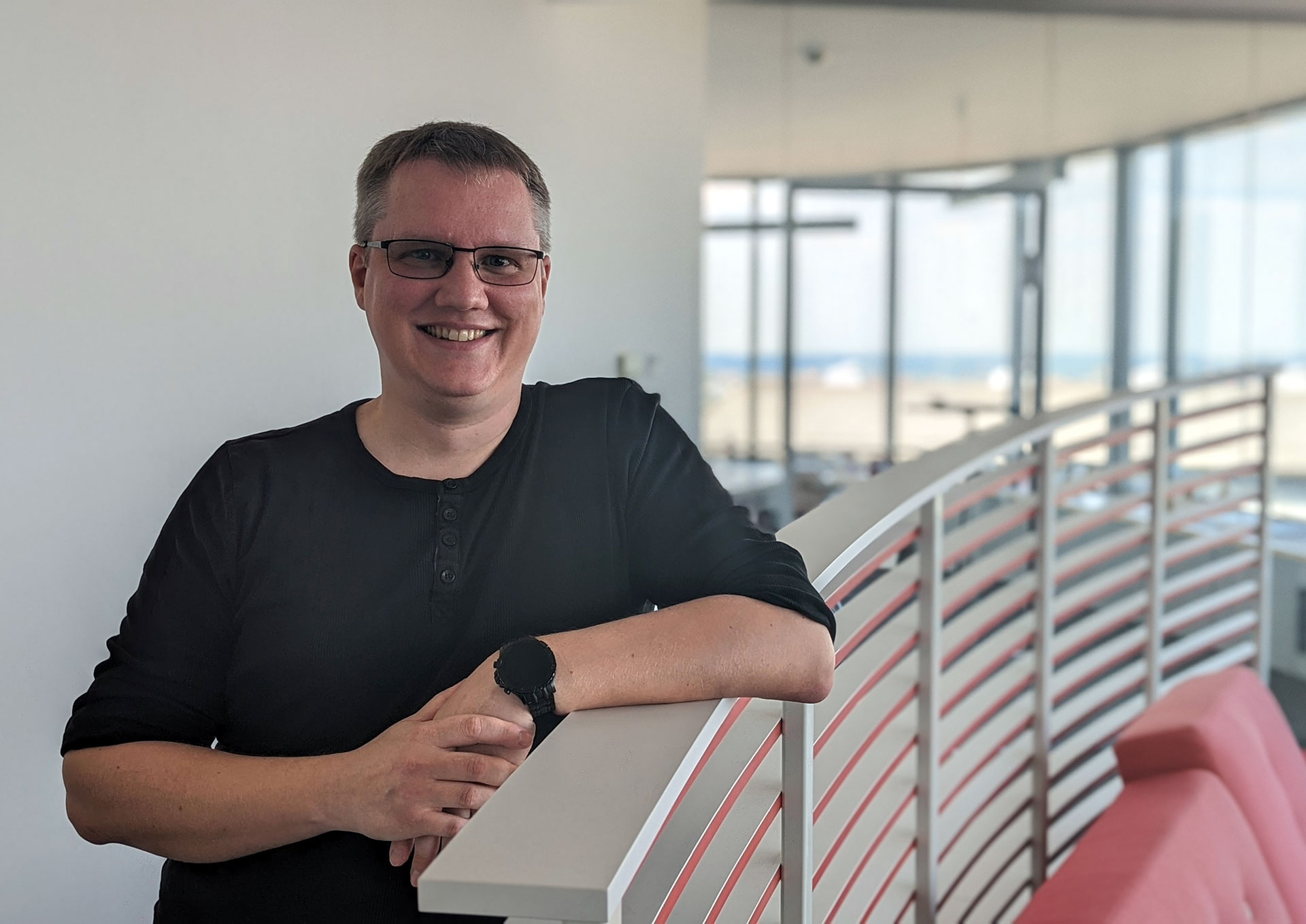 Attila Veres, Service Desk Operator
From the stove to IT: As a trained chef, Attila came from Hungary to Dresden in 2015 with the desire to find new career prospects, and he immediately fell in love with our beautiful metropolis on the Elbe. Due to health reasons, he could no longer work as a chef, so he decided to re-train in the promising field of IT. Not least because his heart has always beaten for IT.
During his re-training, Attila had already worked for us and was responsible for first projects. Since 2020, he has been permanently employed at ENTIRETEC and is the first point of contact for our customers as a service desk operator in 1st level support.
In the B2B environment, he likes the fact that he is working with technicians on the customer side. In the next few years, he would like to delve deeper into technical network and security topics, advance to become a Security Support Engineer and strengthen our Security Operations team in 2nd level support.