IT MEETS OT
Meet us at the Hannover Messe.
Let's get talking about global networking and
operation of modern OT infrastructures
Get your ticket now
Are you ready for the Hannover Messe? Visit us at the hybrid Hannover Messe from May 30 to June 2, 2022, on-site and virtually. Experience first-hand how to turn the challenges of digital transformation into chances and how to reliably and securely connect the OT and IT worlds.
Together with our partner Siemens and the Innovation Alliance initiated by Cisco, ENTIRETEC is represented twice at the Hannover Messe. Register now on the partner sites for your free ticket and other virtual event offers. We look forward to seeing you again and to inspiring conversations.
ENTIRETEC at Siemens Booth
The increasing digitization of all business areas faces production and IT with major challenges. Both worlds have very specific requirements that must be taken into account when connecting for reliable data exchange. Together with Siemens, we bundle our IT and OT expertise and provide proactive operation of infrastructures worldwide. This allows us to offer you a holistic approach – from the field to cloud, from design to 24/7 operation.
Learn more at the booth of our partner Siemens in hall 9, booth 73.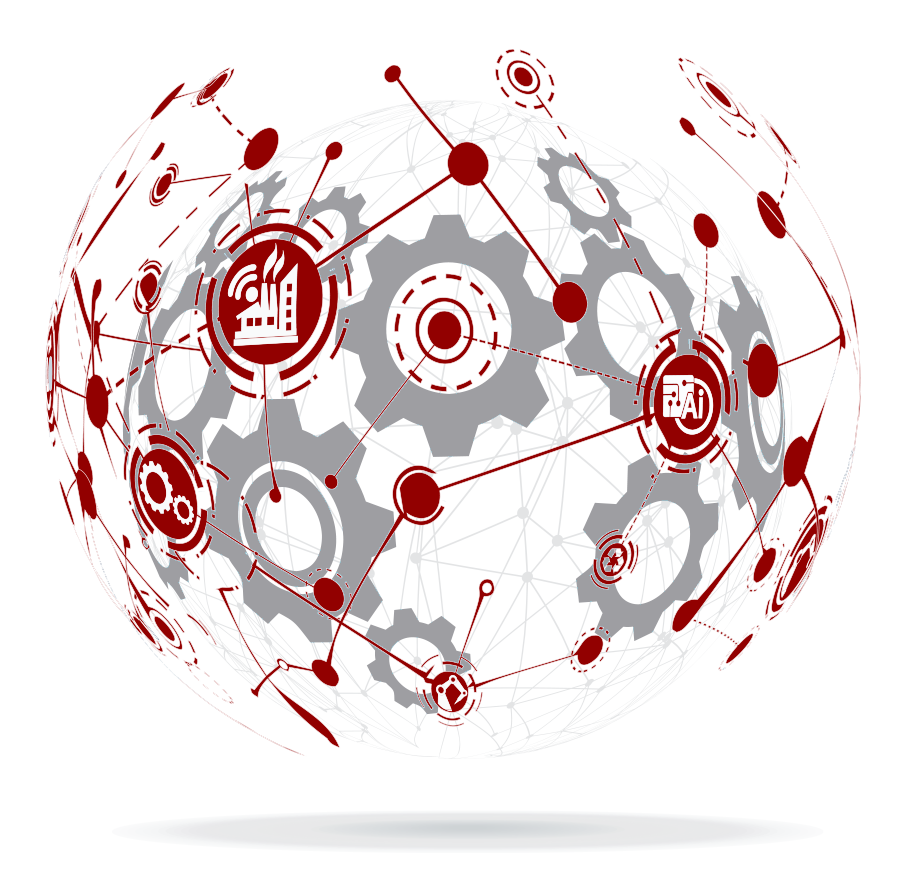 ENTIRETEC on the Siemens Stage
June 1, 2022, 10:30-11:00 a.m.

Master digital transformation and accelerate business value through a powerful Industrial Partner Ecosystem
Thomas Herrmann, CEO, ENTIRETEC, Alexander Frisch, Siemens and further partners
We master digital transformation by combining the expertise of our partners with our Digital Enterprise portfolio to create value for our customers. Smart and digital solutions require innovative and sustainable collaboration within a holistic partner ecosystem.
Presented in English
June 2, 12:30-12:45 p.m.

OT and IT in perfect interaction with proactive 24×7 IT services
Utz Weil, Partner Business Manager, ENTIRETEC
With the automation of plants and data flows, IP-controlled technologies are making their way into production. Smooth collaboration between OT and IT requires innovative approaches to design and operation. Learn by example how we connect both worlds reliably and securely and support you with 24×7 Managed Services in the global networking of modern OT infrastructures.
Presented in English
ENTIRETEC at Cisco/ Innovation Alliance Booth
Experts agree: In the future, every single plant will be connected. But which digital solution is right for your business? As a member of the Innovation Alliance, we will use an interactive demo to show you concrete solution approaches and best practices for a highly digitized production operation.
Check out our demo, learn more about the solution approaches and talk to us about your specific requirements.
ENTIRETEC at Cisco/ Innovation Alliance in hall 5, booth D36