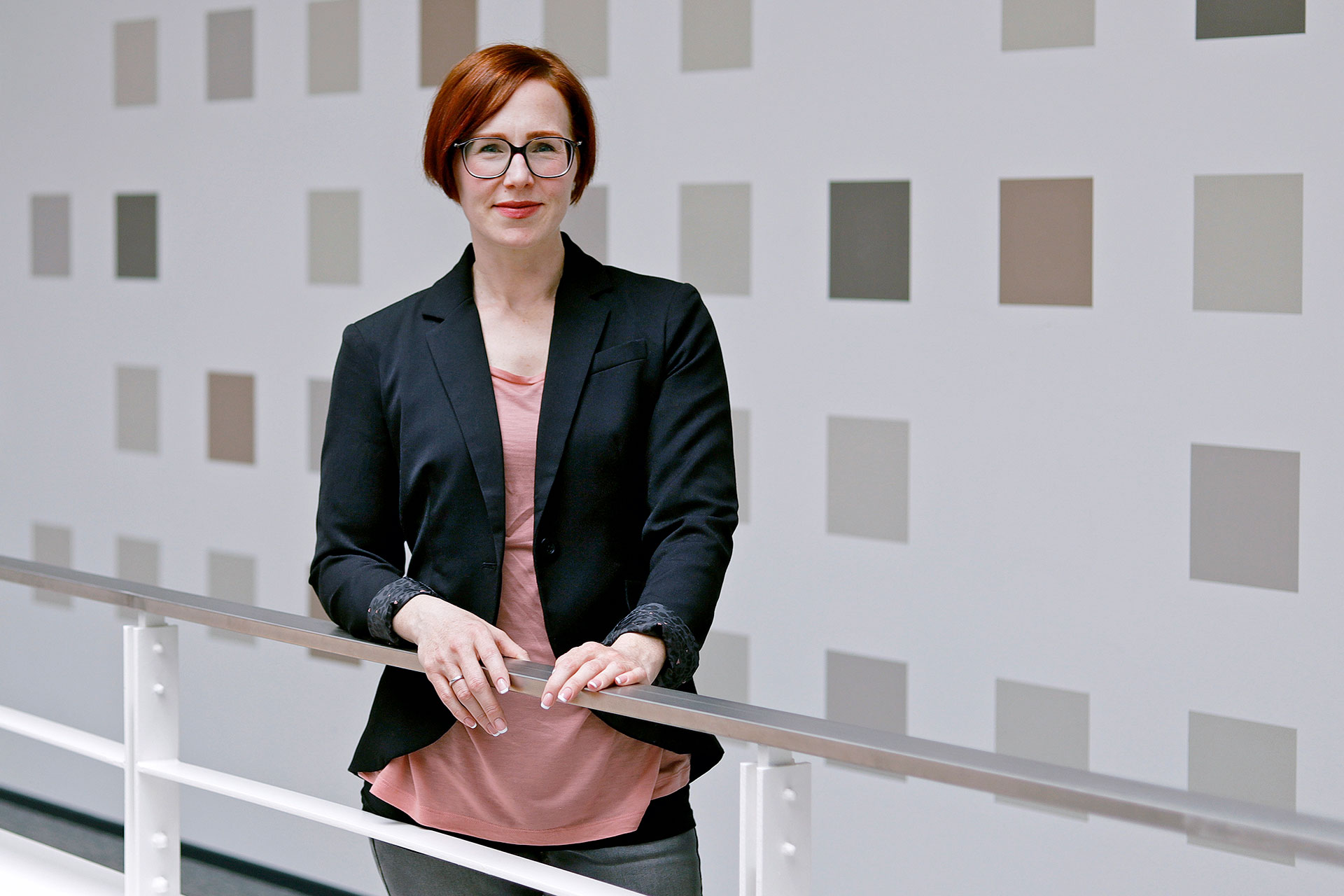 Michaela Kunstmann, Head of Human Resources
At ENTIRETEC, we know that employees are the key to our success. That's why we support and accompany them in all situations in life including family issues, of course. These cover not only parental leave but also family-friendly working time models.
As an executive and mother of two children, I myself am able to balance my work and family life well. Thanks to flexible, near full-time work and the option of working from home, I can relax and pick up my children from daycare every day. Even if the two are occasionally sick, my employer shows understanding, because the board members are both parents themselves. At ENTIRETEC I have found my dream job, where I can develop to my full potential and at the same time do justice to my family.