Maximize the Effectiveness of Your Network with Our Customized Services
In the midst of global digital transformation, we are your reliable partner to ensure that your network infrastructure is secure, flexible, responsive and reliable.

With our industry-leading services and experts, you can be sure that your network is ready to drive your business initiatives

.
All Services from a Single Source
Our modular services are designed to support your company precisely.

Select the services you need and get all services from a single source – from the strategic concept to integration to monitoring, operation and support

Hand.
Managed Services
We operate your infrastructure 24×7 according to ITIL standards, proactively identify problems and fix them before you even notice them​.
Monitoring Services
We monitor the network and security 24×7, inform your IT staff about problems and support you in solving them.
Support Services
We provide you with direct support and expertise around the clock for all network problems that come in your way.
Consulting & Design
Regardless of whether you want to build, expand, secure or optimize your company network, our consultants advise you how to achieve your goals in the best possible way and to maximize your network investments.
Transition & Transformation
Within the transition phase and the worldwide rollout, we are at your side as a reliable partner with advice and action. We ensure the professional implementation of your IT projects and hand over seamlessly to service operations.
Tailor-made Services for Your Requirements
Our experts work closely with you to optimally design your network and security architecture and adapt the services to your requirements.

We support all solutions in different service levels

.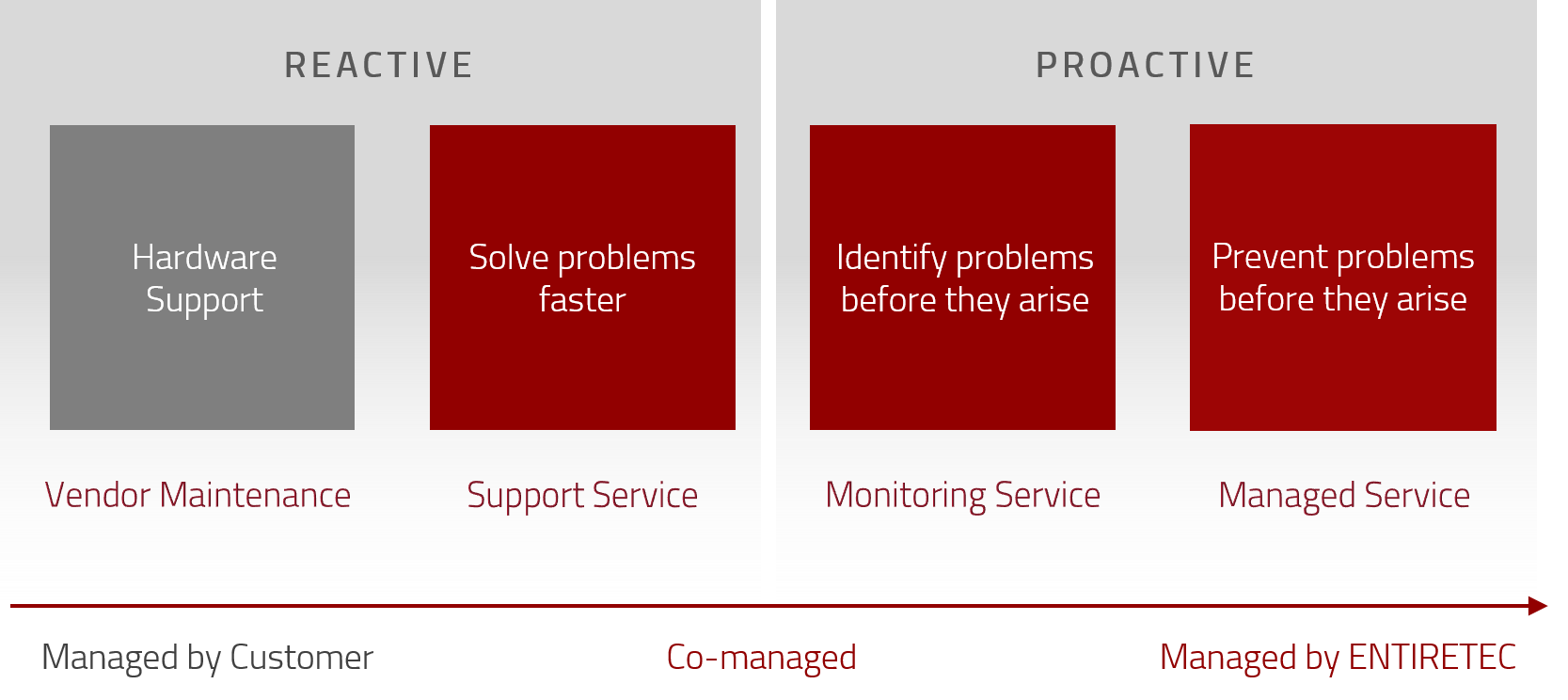 One Platform for all Services. Worldwide.
Companies work across borders, so that IT solutions must be available on a global level. Our Service Platform guarantees worldwide availability of all solutions, harmonizes service-relevant tools across manufacturers and enables uniform service operations with automated processes.
Round the Clock at Your Disposal
Our Network Operation Center (NOC) monitors your infrastructure 24×7 and ensures trouble-free operation. Support cases are handled centrally at the Service Desk and processed in accordance with the agreed SLAs.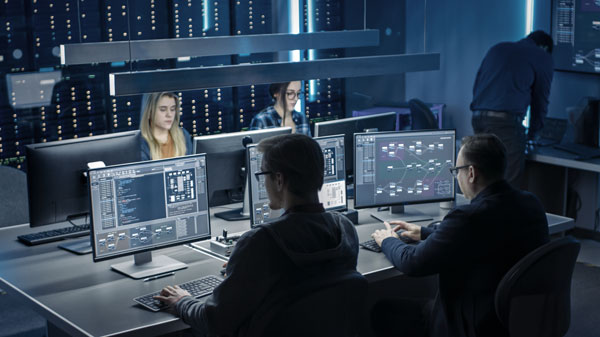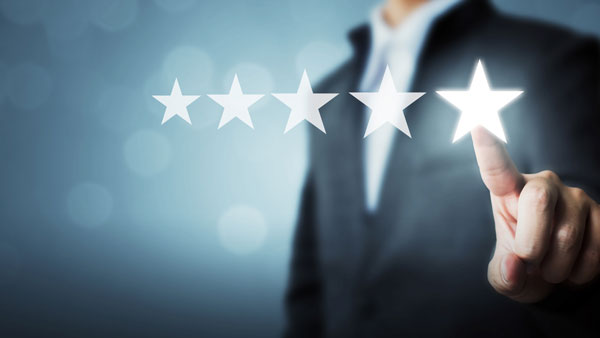 Highest Service Quality and Transparency
Our business is technology, but the focus is always on people. That is why we place high demands on service orientation and transparency. Our employees work continuously on the basis of certified processes according to ITIL standards. Central service management, comprehensive reports and proactive support ensure excellent service quality.
Certified Standards
We attach importance to quality management and information security and hold the ISO 9001 and ISO 27001 certificates. All employees in the operating processes of our managed services are ITIL-certified.