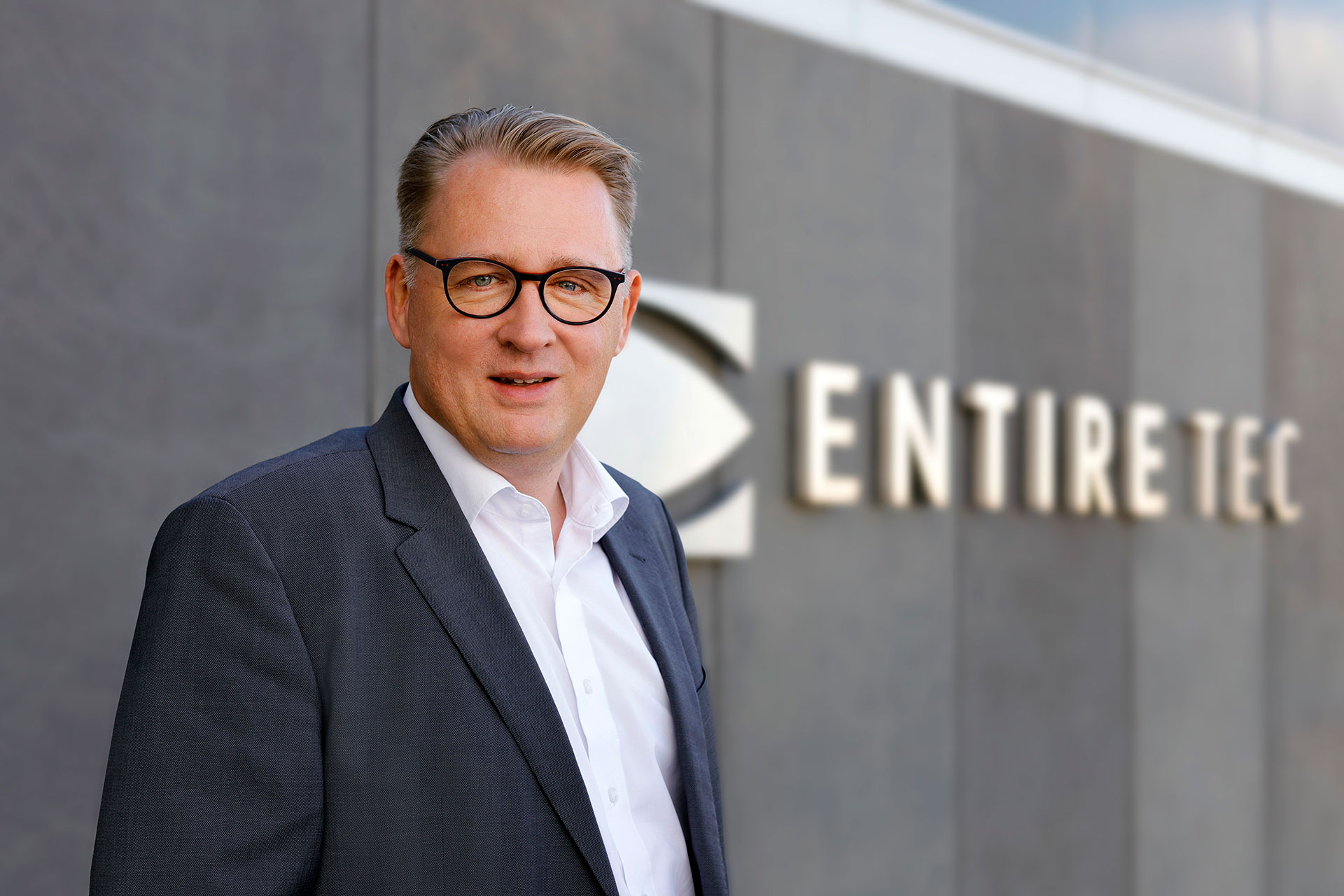 Thomas Herrmann, Owner and CEO
Running a company is both passion but also a daily challenge. In the current times in particular, I am personally even more involved. It is all the more important that my day-to-day work gives me space to look after my four children. To do this, I use flexible working hours myself and the option of working remotely from anywhere. I like to put on my running shoes during the day to be out and about with my daughter in the area.
Our projects and service require a high level of commitment, passion and absolute integrity from everyone. It is all the more important that the families and partners stand behind our employees and their tasks. We inform openly and involve them. Joint sports events, currently implemented virtually, support the bond just as much as the Christmas mail that the ENTIRETEC children have received for many years. I am touched every time I get letters in reply from the children.
It is important to our company that we support every employee, and especially families, with the appropriate freedom. It is a matter of course that the working hours and the respective stage of life can be reconciled with the work task. No matter if young or old.
For me as an entrepreneur and dad, it is important that my children know ENTIRETEC and what my job is. But it is just as important that I can always take time for my children to enjoy each other, recharge my batteries and be inspired while playing.