Internet Access as a Central Touch Point for Your Customers, Partners And Guests
Data traffic is growing exponentially. With ever more data-intensive applications that accompany people's everyday lives, control becomes a challenge and bandwidth becomes a potential bottleneck. More than ever, companies need security via their Internet access and, above all, a separate network for their guests.
Our "ETSpot" access solution enables authorized users to have controlled, secure access to the Internet and network resources. The focus is on easy handling, convenience for the user, flexibility and cost control.
Simple, fast, secure internet access for partners and guests
Different authentication options including social networks
Device independent and responsive web design of the landing page
Multi-location support with central management
Scalability and quick integration of new locations
Various billing options and integration into third-party systems
Optimal internet availability through automated bandwidth distribution
Easy Integration
"ETSpot" runs on any IT network and can be easily integrated into existing third-party systems (e.g. ERP, PMS) using bidirectional interfaces. All network and Internet access can be managed centrally and in compliance with the law via our web-based Service Portal.
Optimal 24×7 Oerations
The solution is provided via the worldwide Service Platform. Our Network Operation Center (NOC) monitors and operates the solution 24×7 and securely according to ITIL standards and tailored SLAs.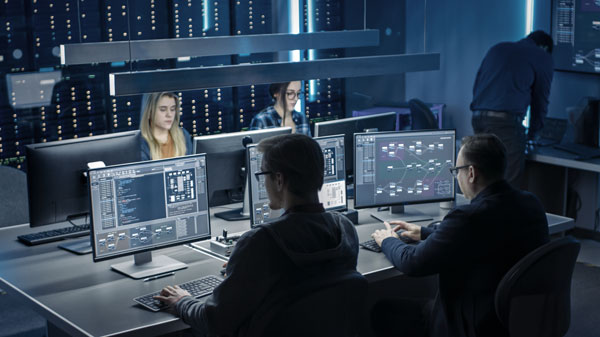 Visibility at all Levels
Meaningful data and service transparency are essential. Our Service Portal creates cross-vendor visibility and gives you identity-based access to all service-relevant information – anywhere, on any device, in real time.