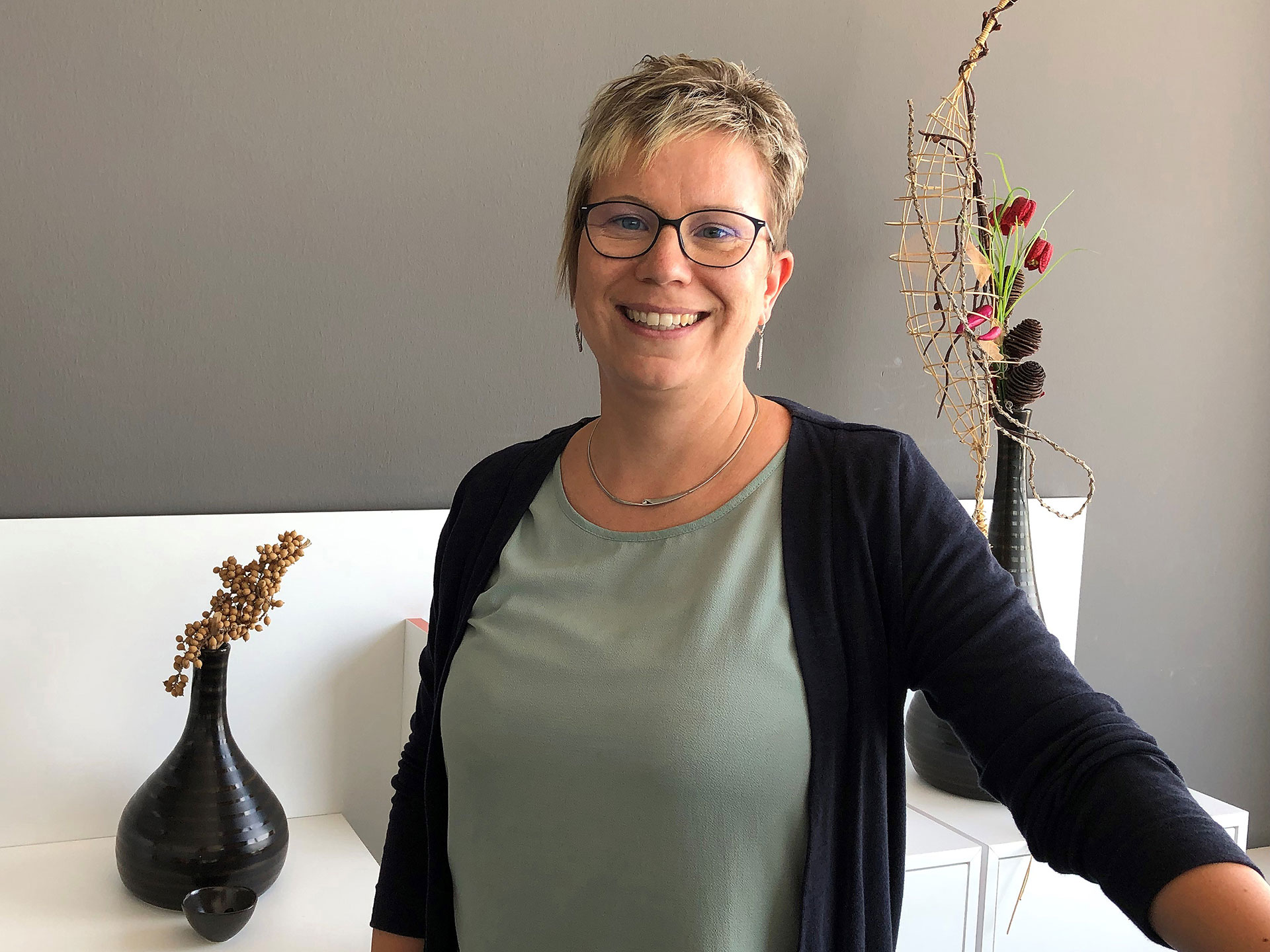 Alexandra Grafe, Project Assistant
Working with full flexibility – that's a big plus for me. I really like my job at ENTIRETEC. But when my daughter was born, now nine years ago, I decided not to work full-time after parental leave. I consciously wanted time for the family and was able to switch to a 30-hour week without any problems.
Even though my daughter is now a school-aged child, she still needs attention and support. Especially during the last Corona years with homeschooling, it was a relief to be able to work remotely and schedule working hours more flexible. That way, I could take care of my child with schoolwork during the day if needed and get work done in the afternoon and evening hours.
Without the good team spirit and the understanding of my colleagues, however, it would hardly be conceivable. Within the team, we agree on who comes into the office and who works remotely. This works very well, even when something spontaneous comes up around the corner.