Performance and Security for your Digital Transformation
The network is becoming increasingly complex and a central success factor in a digital future. ENTIRETEC offers everything you need for a global, future-proof network to drive your business success.
Uniform Solutions
Transform your traditional network into a uniform, flexible and highly secure environment with the latest functions, security, automation and scalability at all levels. Get unmatched business flexibility and worry-free access to critical applications from all endpoints.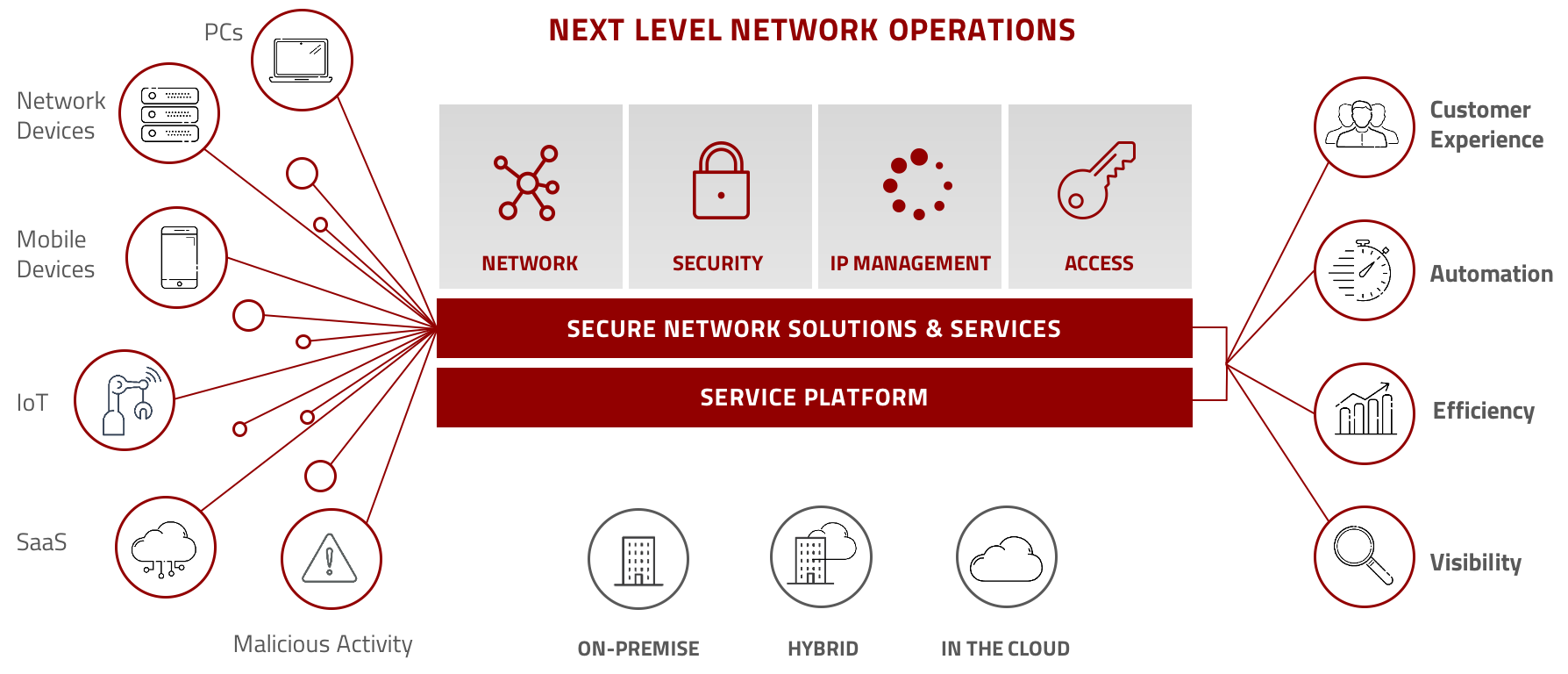 Network
We develop, implement and operate complex virtual infrastructures and globally distributed corporate networks, into which we can integrate mobility solutions if required.
Security
We support you with holistic and future-oriented security solutions to professionalize your company's IT security and minimize risks.
First-Class Services
Work with our experts to develop, implement, and manage your network in order to simplify operations and free up your IT resources for strategic tasks.